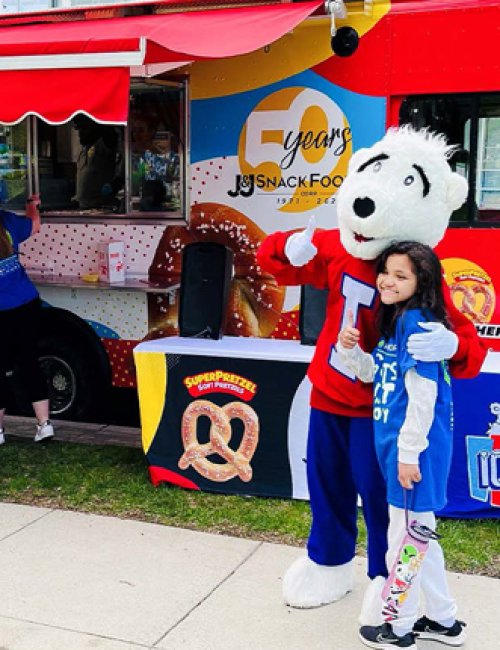 We know our business has an impact on the environment, the communities in which we operate, and our employees. At J&J Snack Foods, we strive to continually improve on our ESG journey as we explore improving our operations, serving our employees, stakeholders, and communities, and centering ourselves around a quality product portfolio that balances profits with ethical business practices.
Environmental
We are committed to the responsible use of natural resources and making a conscious effort to reduce our environmental impact.
Social
We strive to deliver outstanding enthusiasm and empathy for our employees, customers, and communities.
Governance
We are responsible for maintaining food standards that not only exceed safety and quality standards but also meet the highest level of ethical and sustainability standards.